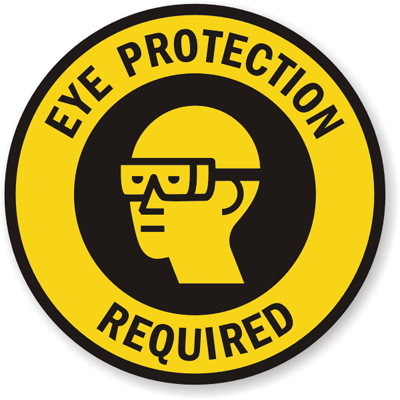 Eyemasters Eye Safety program is aimed at educating organizations and their workers about eye safety at the workplace, building a culture of safety and reducing the associated costs of working place eye injury.
Eyemasters is a driving force for tougher standards for driver's vision on our roads.
Occupational Vision Plan is a comprehensive vision and eye safety program for increase in productivity and safety.
SVP is our leading product for peak performance at school productivity and preventive eye safety measure.