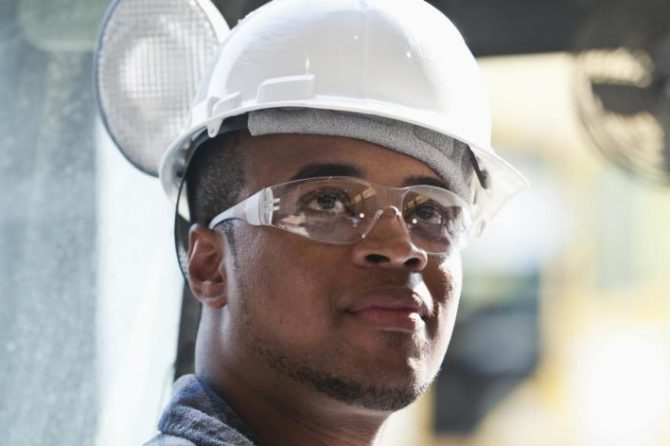 What is OVP? Occupational Vision Plan is a comprehensive vision and eye safety program for increase in productivity and safety. Goal is "see clearly work safely"
Why OVP? Our conventional practice is to run a yearly health screening program or wait till when we have a problem before visiting the Doctor. This usually digs a big hole into our company medicals and welfare budget.
Who is OVP for?
Every organization who is interested in the peak performance of its staff, especially drivers pilots, security men and those working with Computer systems and operate machines.
How Can My Organization Benefit From OVP?
This is easy, simply contact our OVP team on info@eyemastersng.com or call +234 703 629 3000. A team will be sent to your organization.
SVP is our leading product for peak performance at school productivity and preventive eye safety measure.
Eyemasters Eye Safety program is about educating organizations about eye safety at the workplace
Eyemasters is a driving force for tougher standards for driver's vision on our roads.