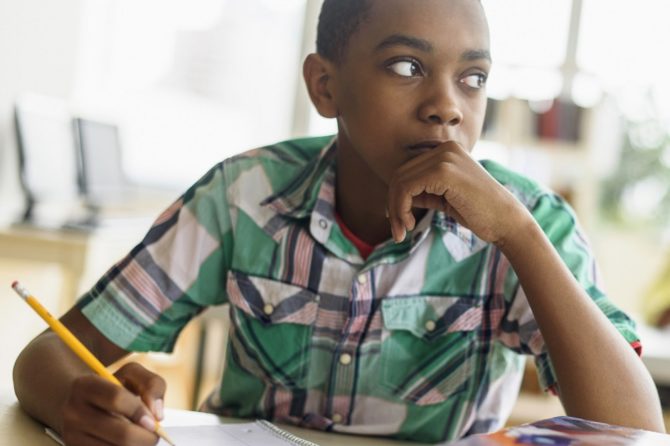 SVP is our leading product for peak performance at school productivity and preventive eye safety measure. The student Vision plus is a back to school promo for student vision and eye safety program that will serve the vision care need students. It includes: Free eye Health Education for teachers, free testing VA chart for students and free consultation services for schools.
The Benefits of SVP
The SVP is unique because it is provided exclusively by Eyemasters Limited experts in CHILDREN vision and eye safety. As eye care specialists, Eyemasters is dedicated to providing total vision care.
SVP is primarily a preventive plan as teachers get to be educated on the best way to detect student with eye problems. Earlier detection and solution will improve performance of students.
We give out certificates and a TEST KIT to be used to detect students with eye defect.
FREE eye examination will also be carried out on student referred for eye screening. The only requirement is the school ID card.
Occupational Vision Plan is a comprehensive vision and eye safety program for increase in productivity and safety.
Eyemasters Eye Safety program is about educating organizations about eye safety at the workplace
Eyemasters is a driving force for tougher standards for driver's vision on our roads.